At Wealth Recoup crypto recovery and other recovery, we do things a little differently. We offer the same level of experience and expertise as you would expect to find at a large city law firm, with state-of-the-art case management technology, taking the time to get to know our clients and treat them as individuals.
We work with private individuals, giving them legal advice and support that is totally bespoke to them and their situation. We don't believe in simply handing out one-size-fits-all solutions to problems. With your help we will dissect your situation so that we understand every element before designing the best and most cost-effective way of getting you to the outcome you want.
Experience has taught us to be enterprising, entrepreneurial and tenacious and we will use all of those qualities to help you achieve your goals. We provide full assets recovery across the following industries: Binary Options, Forex, Crypto currencies & Investment Fraud.
Absolute transparency, integrity, vision and understanding underpin the foundation of our organisation.
What is an Asset Recovery Specialist?
Wealth Recoup investigates various types of fraud in a similar way to a law enforcement agency like the FBI or SEC would do. Government law enforcement has other priorities besides recovering financial assets. When law enforcement agencies are able to recover assets from the proceeds of crime, typically they end up being seized as evidence and not returned for years, if at all. The main difference is our first priority is to recover stolen assets for our clients and return them to the rightful owner. We cooperate with law enforcement and make sure not to interfere with active investigations. Once we have recovered your assets, we hand over our evidence to the relevant authorities.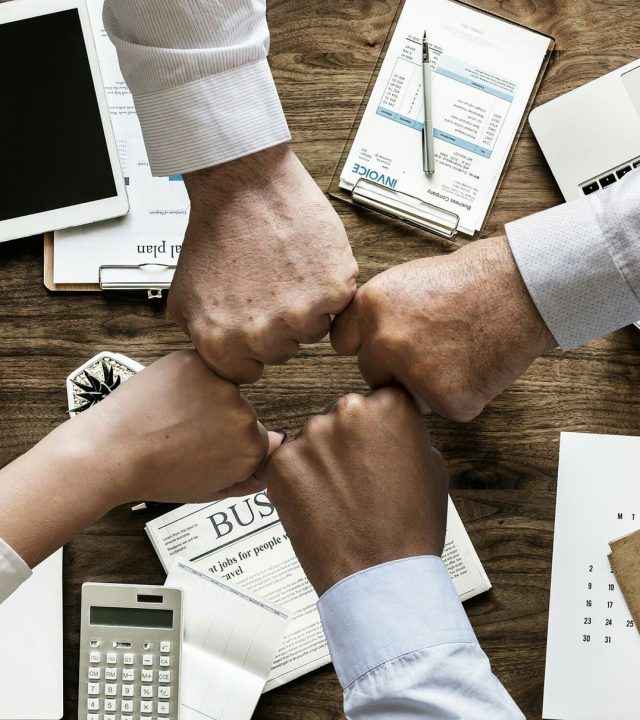 Our principles have maintained distinguished careers in law, law enforcement, finance, forensics, asset recovery, intelligence and commerce. Over the course of forty years we have established exclusive partnerships across the global intelligence community to facilitate our capability to pursue and resolve the most complex of scenarios.
Our experience and unique insights enable Wealth Recoup to work at the forefront of global crime prevention and resolution.
Our strategy is to continually develop our partnerships, skills and resources to assist clients in resolving a diverse array of challenges. Our reputation is attributed to our ability to secure and protect the interests of our clients. From a commercial perspective we will continually evolve our unique insights to develop sector-specific solutions that can be applied across the corporate landscape. For High-net-worth individuals we will continue to protect their financial interests to the highest degree.
We Understand Requirements