We international asset and crypto recovery company that specializes in preventing, investigating and recovering financial losses for individuals and companies exposed to cybercrime and fraud.
Assets Recovery Company Glendale CA
Where We Help Track Down Your Funds
Wealth Recoup is an international cyber-security company that specializes in fraud investigation, monetary asset recovery, data protection and a wide range of digital security services. Our firm consists of professionals with vast knowledge and experience in their respective fields who are equipped with the best tools necessary for reaching our objectives.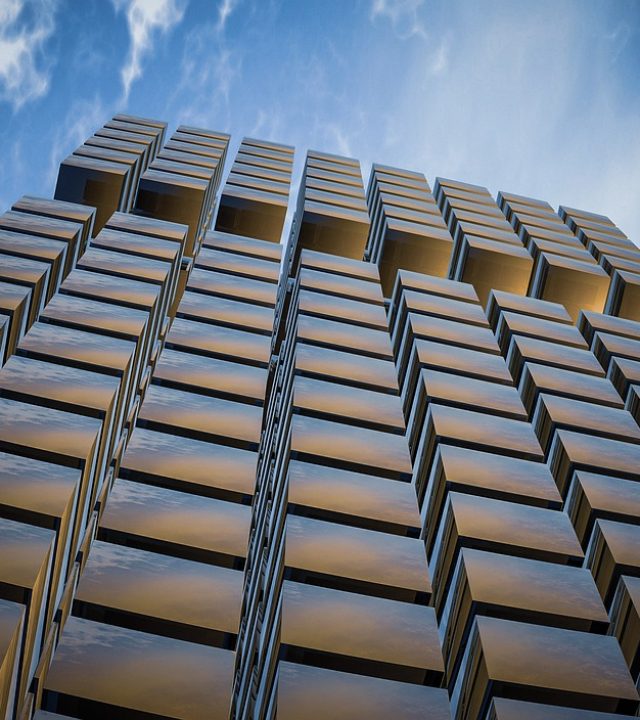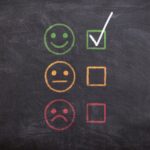 Review Your Claim
We carry out primary checks to ascertain that your case qualifies to be investigated.
Investigate Scammers
Carry out digital forensic investigation to figure out scammer web activities
Trace Stolen Assets
We make use of information discovered from our investigation to trace where the scammers might have kept the stolen funds.
Repatriate Stolen Assets​
The find out where the funds are kept and are recovered back to our client with the most appropriate legal method.
Get Your Free Consultation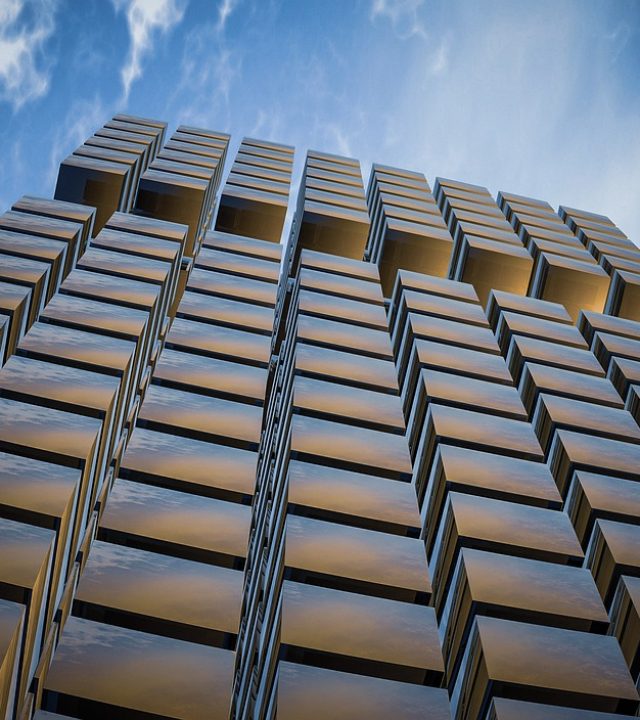 These are our strong points.
I've got nothing but praise for you guys. Very professional. I'd be happy to speak with anyone looking for a recommendation. I've been in their position and know that they may feel skeptical. Before I found you I went to my bank but they did nothing. But once I submitted to them the material you prepared they didn't have a single question. That's how good your document was.
You guys made it seem very easy for me to know what to do. I was very grateful that any time the bank danced with me I was happy to know I could bounce it back to you. I'm amazed that a group like you exists. Thank you thank you thank you guys. With each person I dealt with in your company it was an absolute pleasure. Carry on with the internet scam refund solutions.